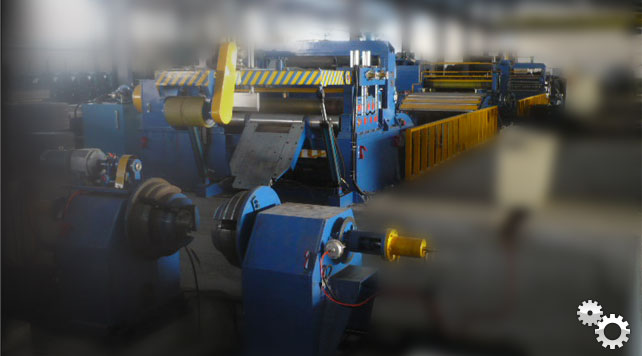 Quality is our trademark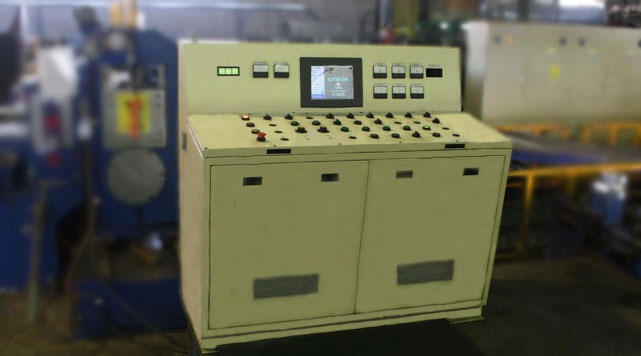 Production is done with most modern technologies
Creating the conditions and develop creativity and promote teamwork of the employees in a friendly conditions that contributes to achieving greater business success.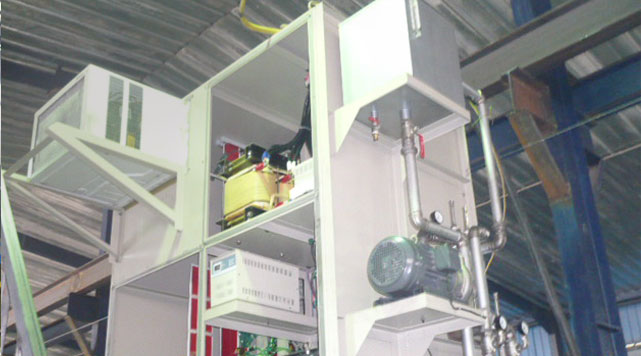 Constantly raising the level of knowledge and skills of our staff through internal training everyday and visit international fairs and seminars.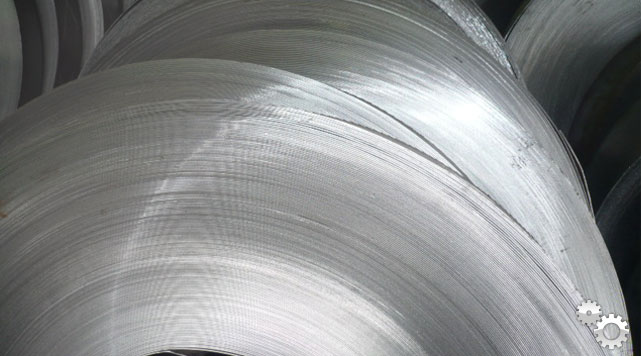 With the highest quality raw materials from suppliers (foreign countries) who already demonstrated their professionalism.